Call Us For Commercial and

Residential Roof Repairs and Installations
Do you need a roof repair or installation? Call the experts at Nuvista GC for all your commercial and residential roofing needs! We offer a wide range of services to meet your specific needs, including- Roof repairs, Roof installations, Roof Replacement, Roof Maintenance, and Roof inspections no matter what type of roof you have, we can help! We work with all types of roofs, including- Asphalt shingle roofs, Metal roofs, Tile roofs, and Flat roofs if you're not sure what type of roof you have, we can help you identify it and determine the best course of action. We'll also work with you to find the best roofing solution for your needs and budget. Call us today to schedule a free consultation! We look forward to working with you. Nuvista GC is a home repair company with more than 10 years of experience in all areas of home repair, including roofing. Our team of roofing contractor experts guarantees satisfaction on either roof repairs or replacement.
We offer FREE estimates for roofing projects you might need when we meet you at your home. So don't hesitate to contact us for more information!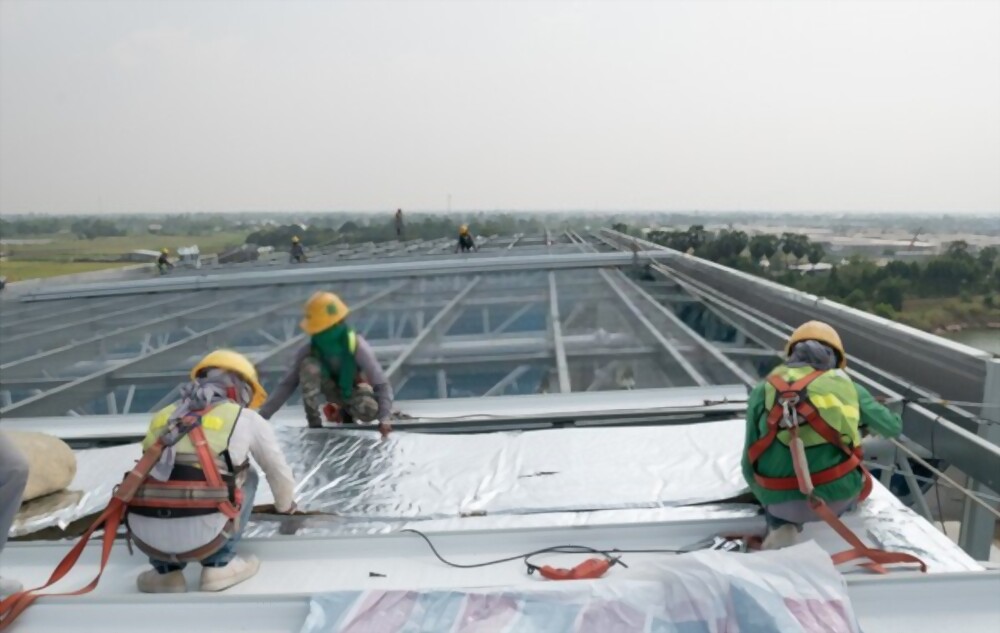 Commercial Roofing
The size of a commercial roof requires the skills and knowledge of an experienced roofer. Not every local roofing company can effectively repair, replace, or install these special materials. With more than three decades of experience, we work to ensure long-lasting results.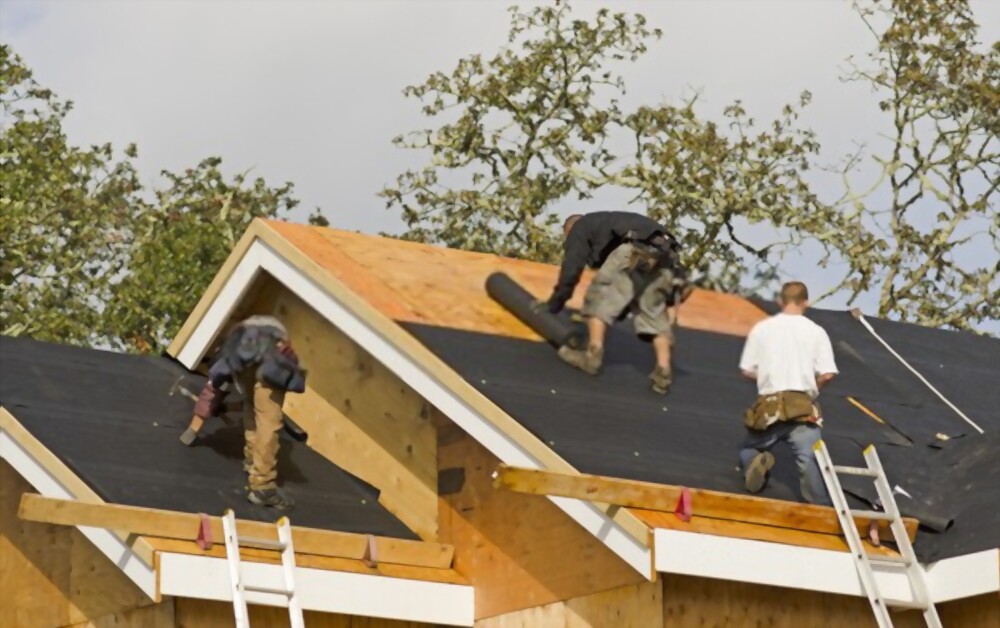 Residential Roofing
Every element of your roofing structure plays a role in protecting your home and family from damage and loss. We strive to safeguard your most important investment with tried-and-true construction techniques and highly skilled roofers.
Hire Nuvista GC for

Commercial and

Residential Roofing
At Nuvista GC, we have qualified roofers who offer comprehensive services to meet the varied needs of our customers. We have the expertise, experience, and resources to help install and maintain all types of commercial roofing systems. Whether you need a commercial roof inspection, maintenance, repair, replacement, or any other service, we can help.
We offer visual inspection, written estimates, and reliable solutions to all your roofing problems.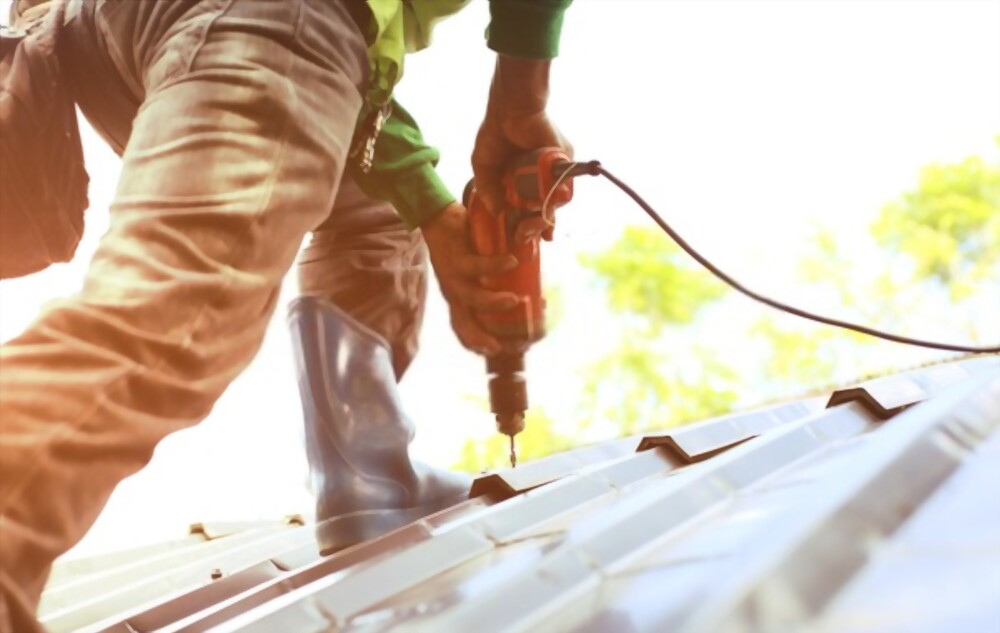 Roof Maintenance
Our Roof Maintenance services and assessment reports gives you the homeowner, all the advantages of not having to pay a high price for untimely roof defects and leaks.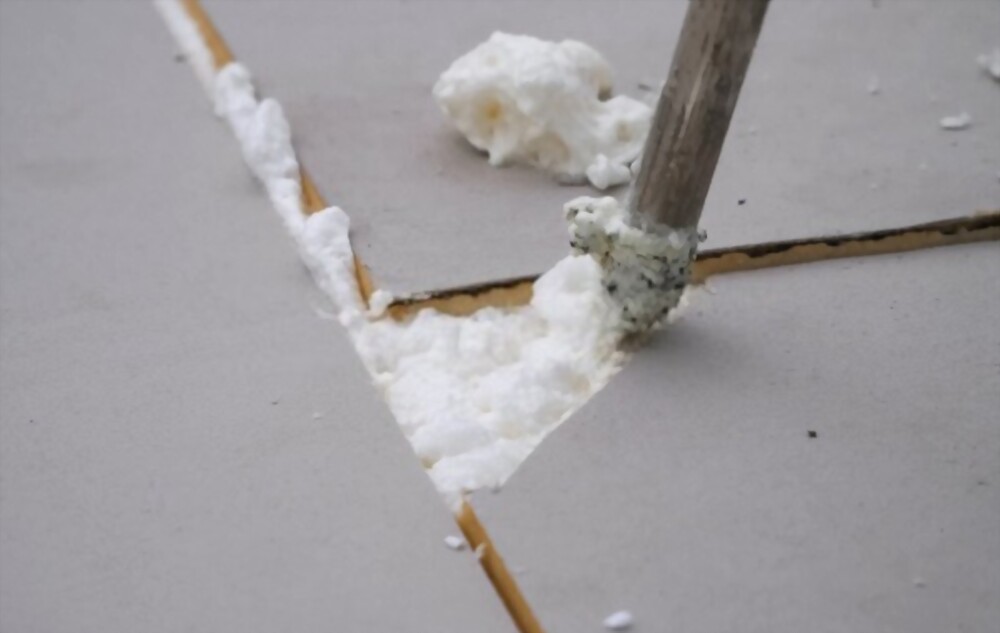 Attic Air Sealing
We are insulation contractor that creates a one-stop service for homeowners. we provide an Insulation removal service and if the problem is more significant, we are ready to prosecute it.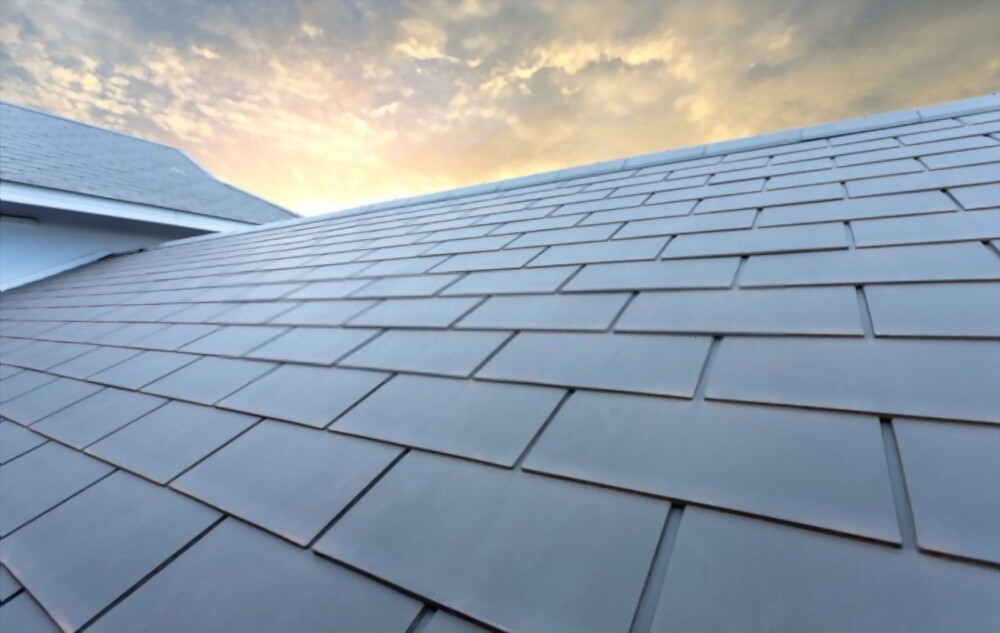 Slate Roofs
Nuvista GC' slate specialist in the art of slate roof installation and has been creating stunning slate roofs for years. Contact us to discuss the possibilities of using slate in your roofing project.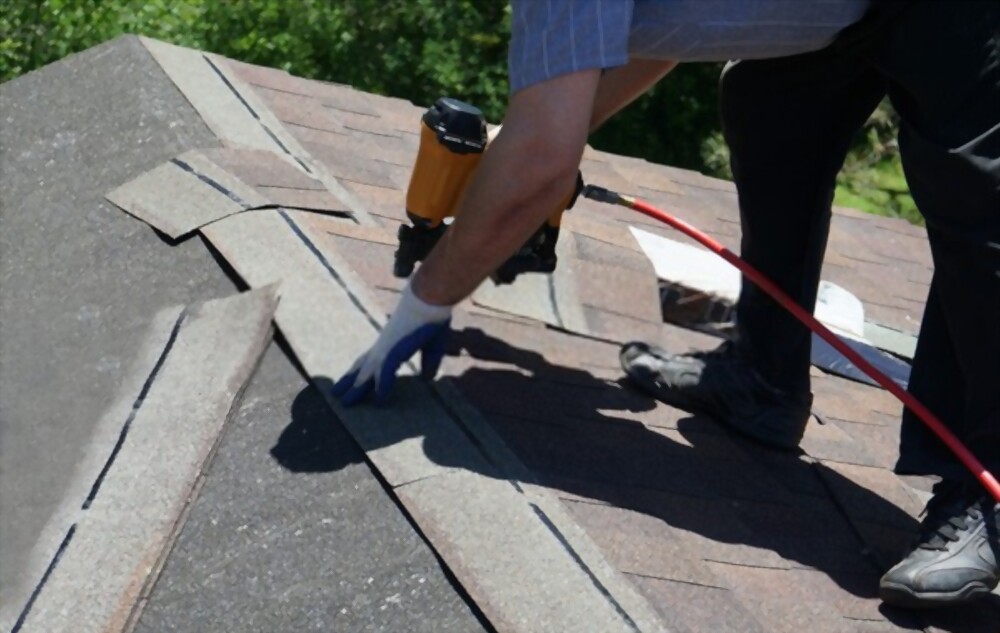 Roof Replacement
If you notice loose, curling, cracked, compromised, or missing shingles, it may be time for a roof replacement. Nuvista GC provides comprehensive roof replacement services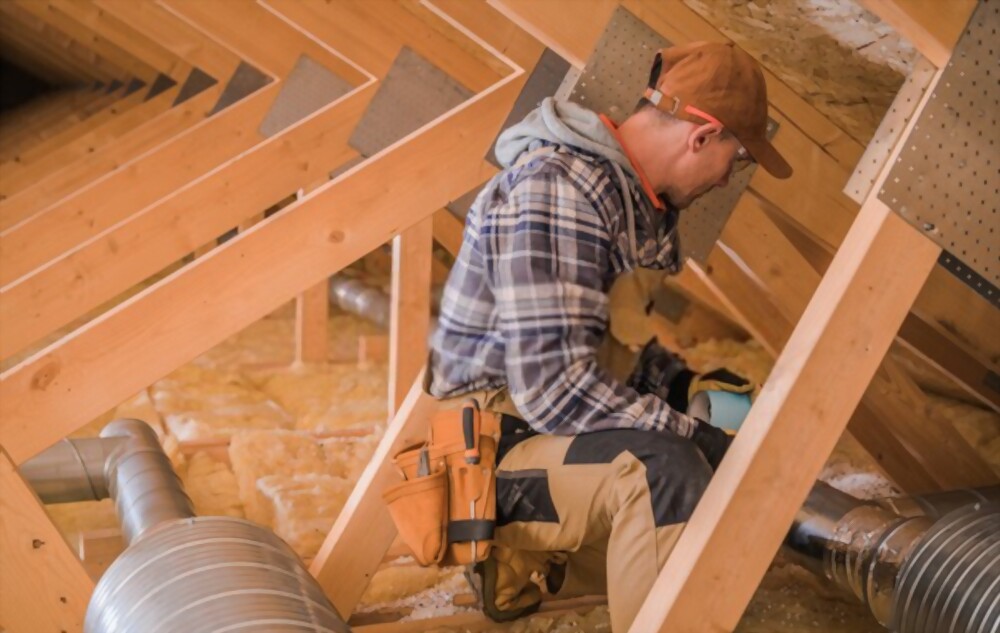 Attic Ventilation
Contact Nuvista GC to provide an assessment of your attic's ventilation needs. Our experience and expertise will bring your attic ventilation problems to a logical conclusion.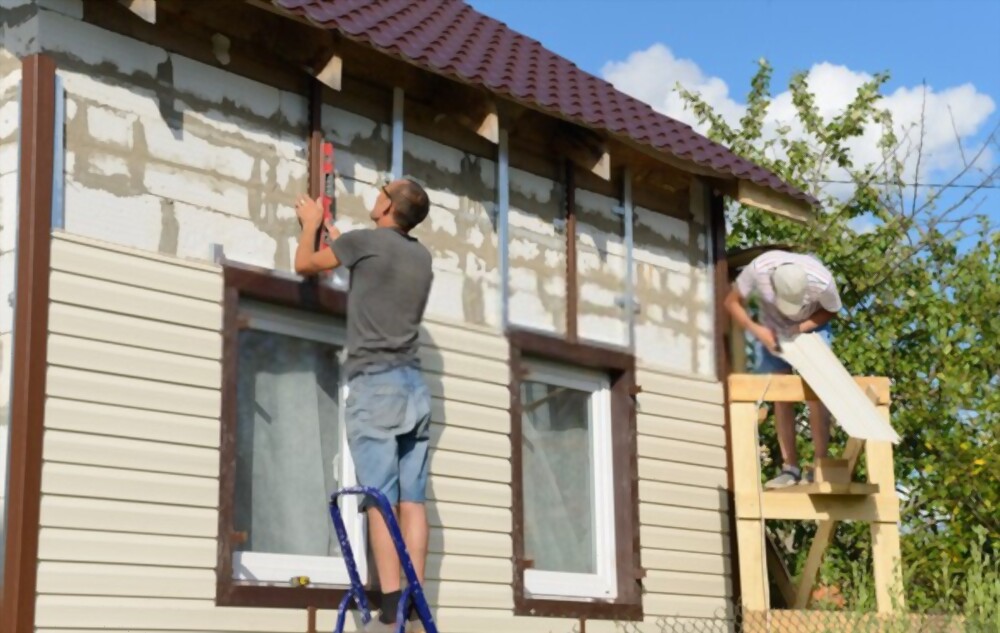 Siding
Professional siding contractors from Nuvista GC have the skills and expertise to provide you with an exceptional finished product using the latest technologies and products.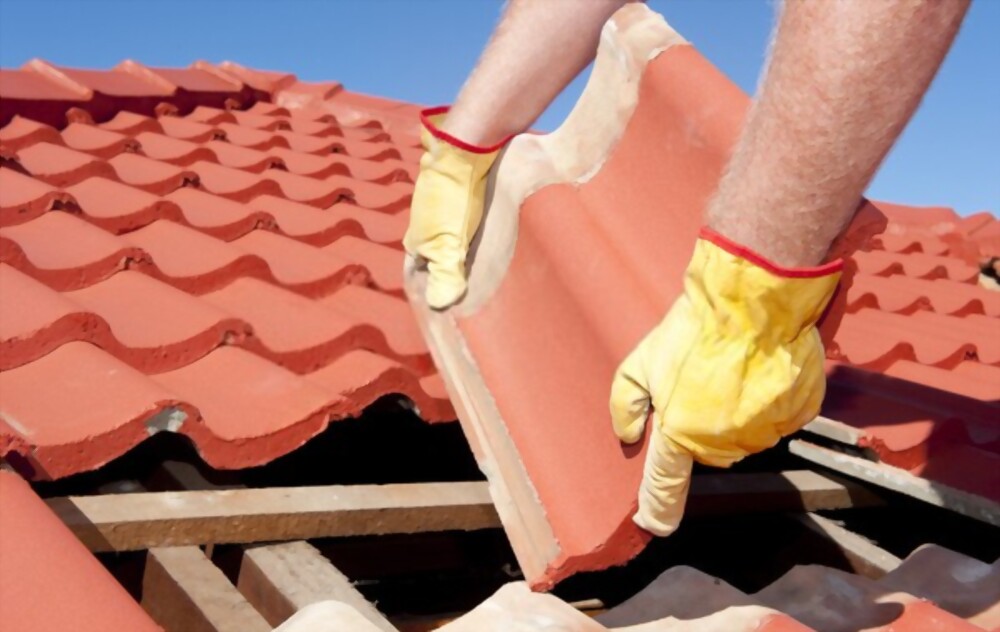 Roof Repairs
Nuvista GC offers both emergency roof leak and non-emergency roof repair services to both commercial and residential roofing services. We provide a warranty on roof repairs.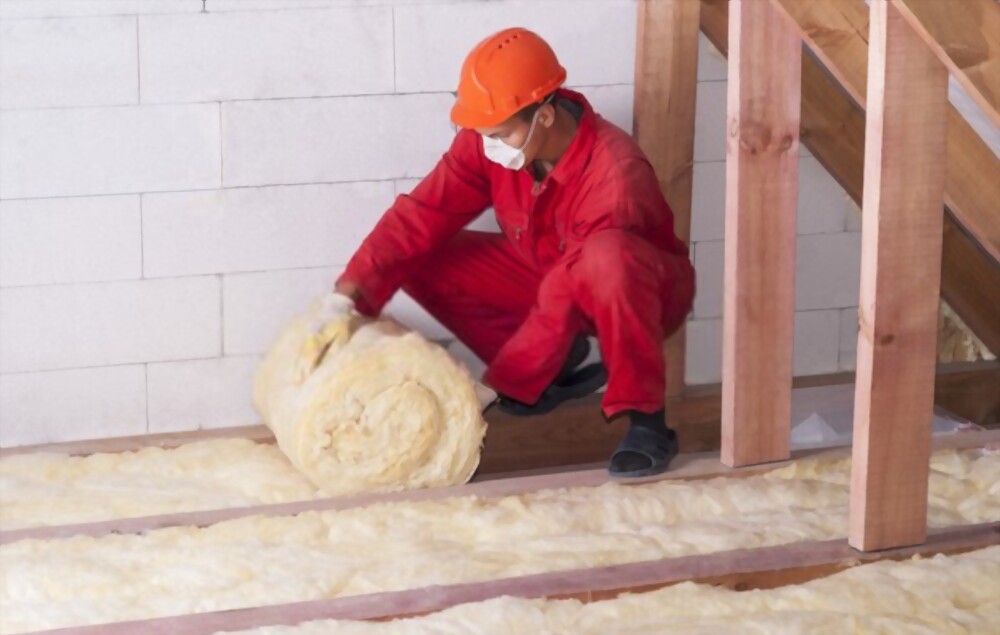 Attic Insulation
At Nuvista GC, we are the best service provider for attic insulation. Our professional team can solve the most complicated insulation problems, providing simple solutions.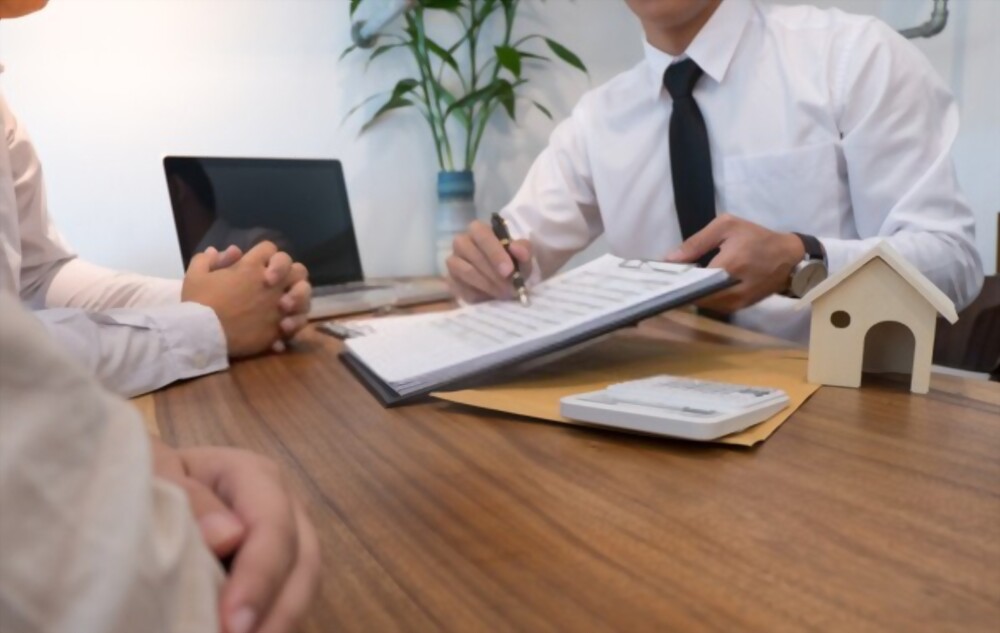 Roof Consulting
Our rich experience and in-depth knowledge always play a key role in our consultation services. In the vast majority of cases, your roofing problem is one we have seen and resolved before.
Common Questions About Roofing Projects
Does Nuvista GC follow manufacturer guidelines and proper specs?
Yes. Each element of your roofing system comes with guidelines and specifications from the manufacturer. It is important that installation and maintenance work follows these guidelines and specifications so as to uphold the warranties associated with your roofing system. Nuvista GC carefully follows all necessary instructions to make sure you are covered by all applicable warranties. By using a contractor who is either unaware or incapable of adhering to manufacturer specifications, you run the risk of voiding your warranty.
Does Nuvista GC provide a manufacturer warranty?
Yes. Thanks to our professional training, certifications, and credentials, Nuvista GC is able to offer a manufacturer warranty on all roofing systems installed by our company.
How important is attic ventilation?
Not only does proper attic ventilation reduce moisture buildup and extend the life of your roof, but it also maintains the warranty you receive from your roofing manufacturer. If attic ventilation is not installed properly and your roof requires some form of replacement or repair in the future, the manufacturer will not validate your warranty.
How long should a roof last?
There is a common misconception among homeowners that a roof lasts as long as its warranty, but this is not the case. In fact, a roof can last anywhere from 20 to 50 years, depending on the quality of its materials. What is most critical is that you consider your roof as a complete roofing system inclusive of a deck, insulation, proper underlayment, attic ventilations and flashing – not just as the shingles you can see from the exterior. When a problem arises, if you only replace your roof's shingles, chances are the problem will persist and your roof will fail sooner than it should.
Schedule a free estimate.