Nuvista GC

Professional

Gutter Services For Rockland County NY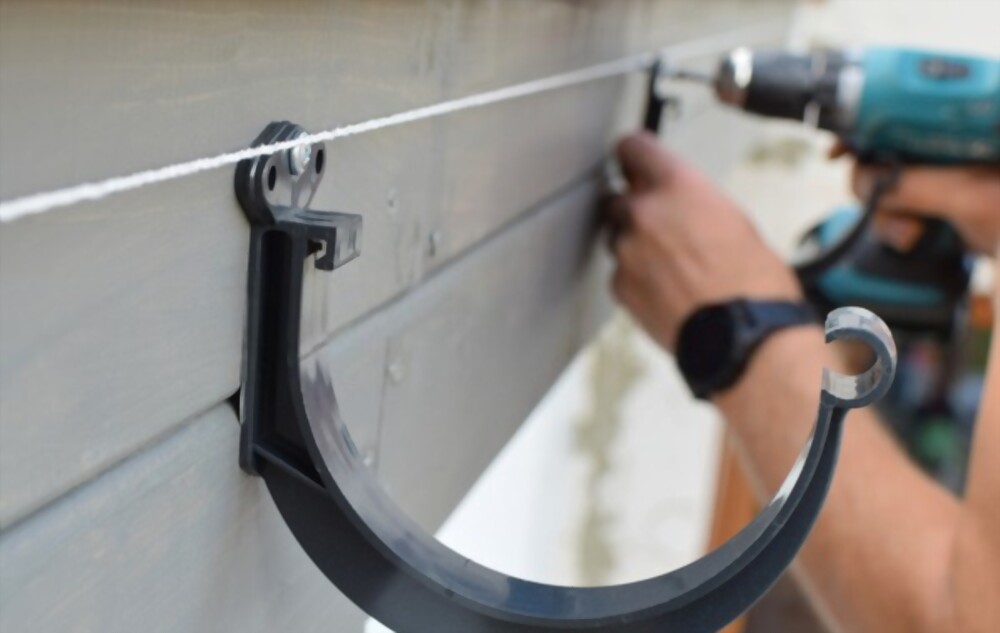 Gutter Installation
Our team at Nuvista GC is always happy to help with your residential or commercial gutter project. We offer free estimates to get you started, and we're always available to answer any questions you have. Give us a call or fill out our online form today for more information.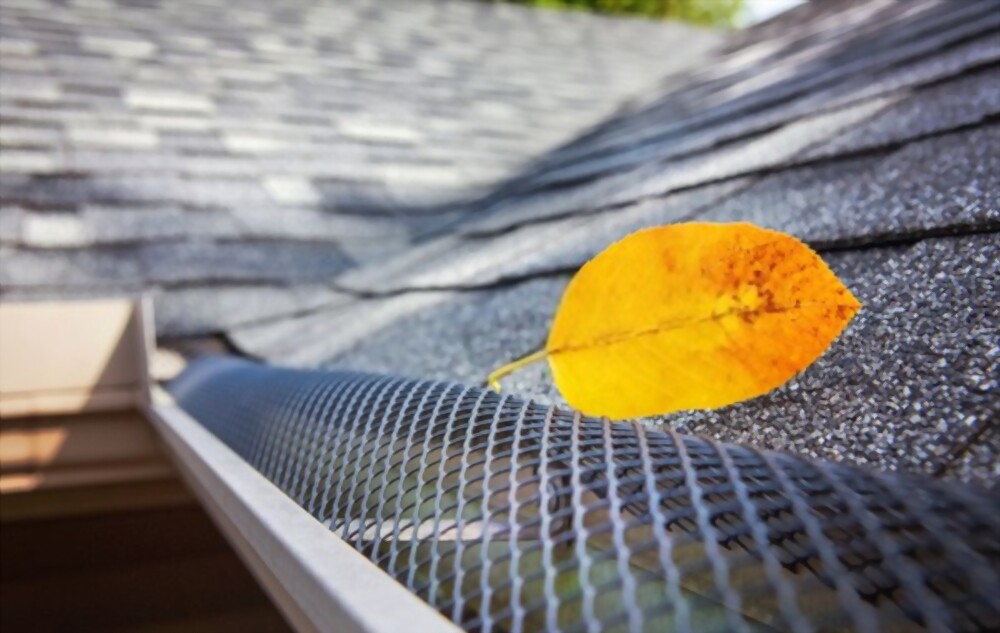 Gutter Guards
If you're looking for a way to keep your gutters clear of leaves and debris, gutter guards are a great option. Here at We, we've experienced roofing and gutter contractors who can provide you with quality gutter guard repair and installation services.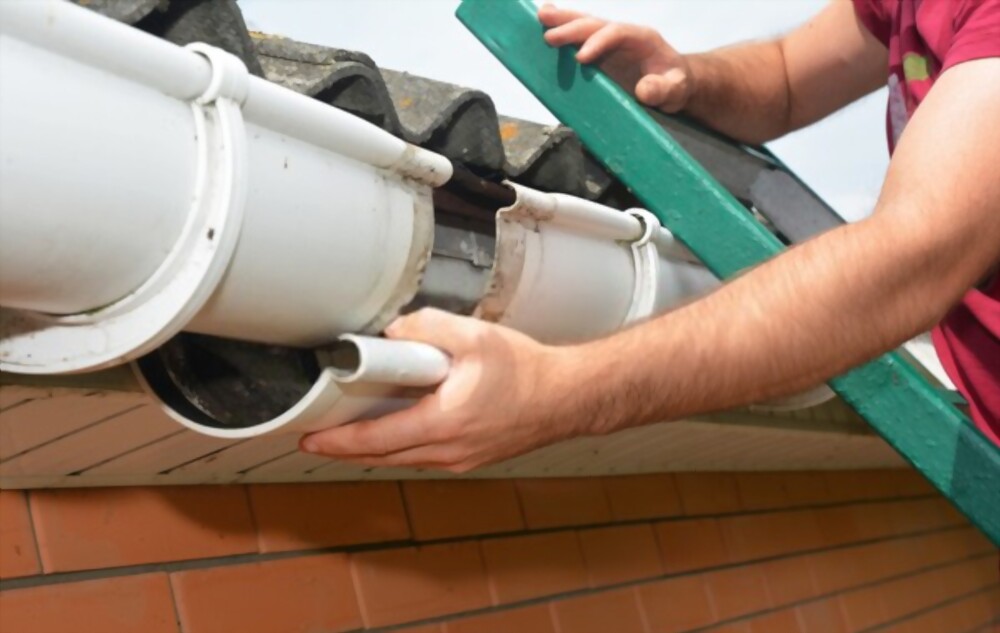 Gutter Repair
We want to be your go-to choice for both commercial and residential gutter repair. We have the knowledge and experience to not only repair broken gutters, but also assess any damage they may have caused. We're dedicated to providing our customers with the best possible service.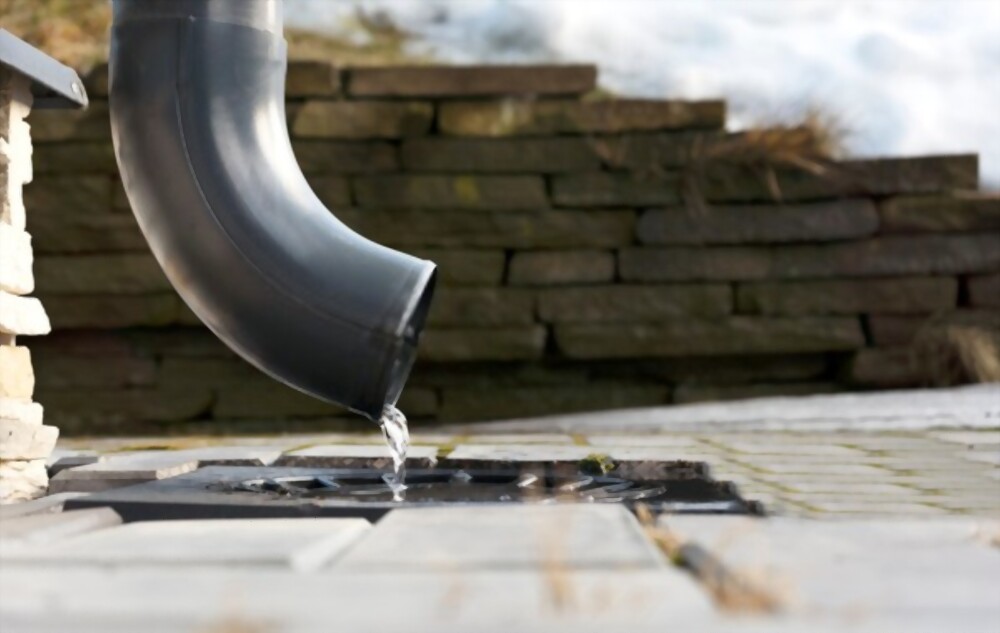 Gutter Downspouts
Gutter downspouts are available in a range of materials and shapes to ensure compatibility with your gutter system. Choosing the right downspout can help keep your gutters in good working order. We can help you select the perfect downspout for your needs.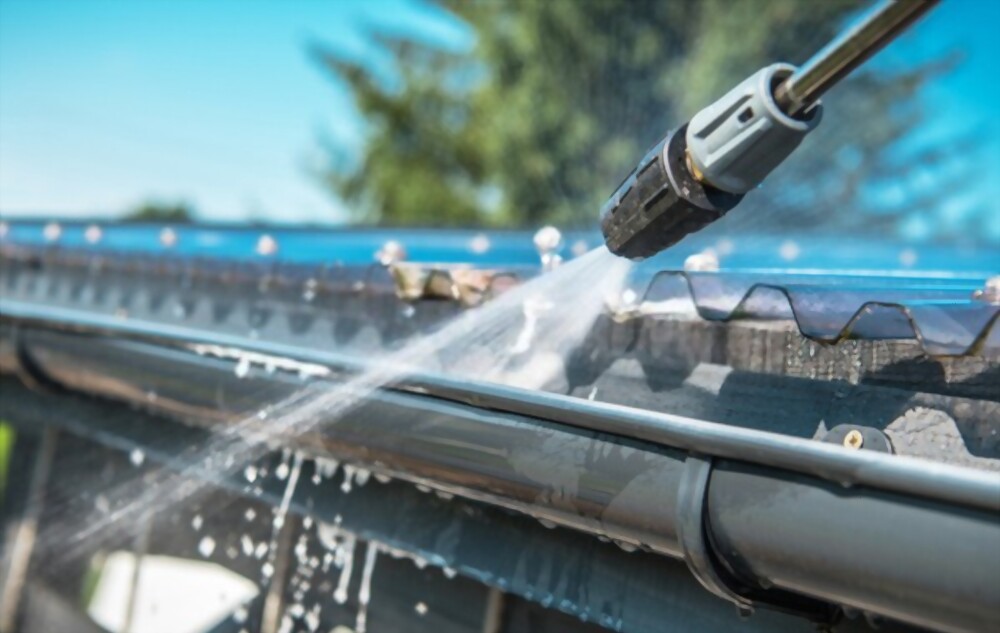 Gutter Cleaning
At Nuvista GC, we are proud to offer our clients high-quality residential and commercial gutter cleaning services. we are dedicated to providing a reliable and effective solution. Our team will make sure your gutters are clear and functioning properly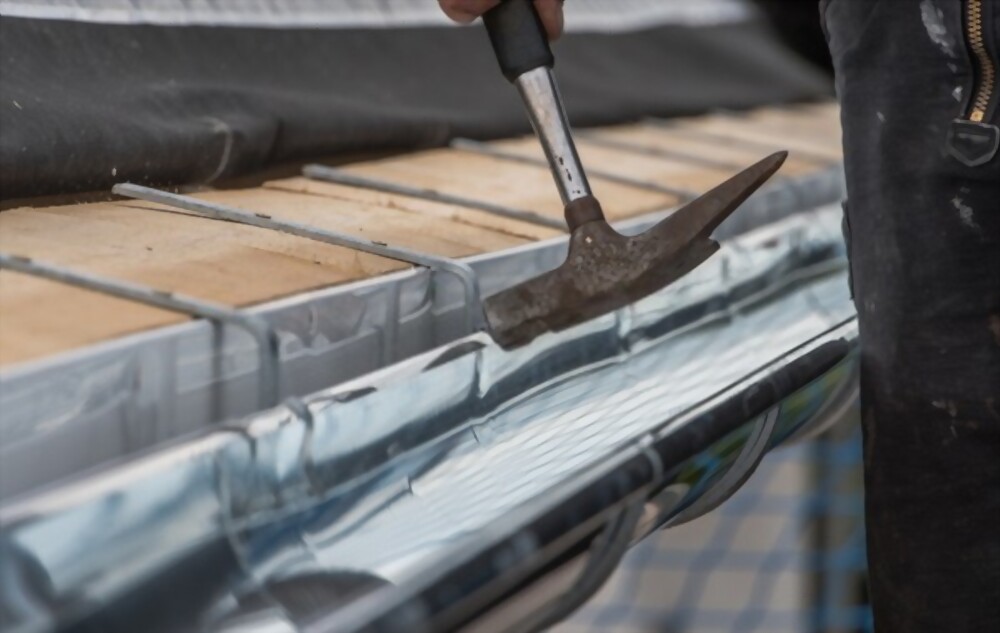 Gutter Replacement
Don't let your home or place of business suffer from curb appeal because of ugly, outdated, or damaged gutters. We can quickly and easily remove and replace your damaged gutters with cost-effective replacements. Contact us now for a free quote.
Nuvista GC

ESTIMATION PROCESS
What Can You Expect From

Nuvista GC
Top-Rated Gutter Installation, Cleaning, and Repairing Services:
If you need a gutter installation or repair, our team at Nuvista GC is here to help. We specialize in high-quality gutter installation, repair, and cleaning services, and we are dedicated to providing our customers with the best possible service. We understand that your gutters are essential to your home's exterior, and we are committed to providing you with the best possible service.
We offer various gutter installation options, including seamless gutters, leaf guards, and more. We will work with you to find the perfect gutter system for your home and install it properly to ensure that it functions correctly.
If your gutters are damaged or in need of repair, our team at Nuvista GC can help. We offer various gutter repair services, including patching holes, repairing leaks, and more. We will work quickly and efficiently to get your gutters back in working order.
Keeping your gutters clean is essential to maintain their function and longevity. Our team offers professional gutter cleaning services, and we will ensure that your gutters are free of debris and clogs.
Keep Your Gutters Clean and Free-Flowing With Our Help:
We have got you covered if you are looking for gutter guards, downspouts, or replacement gutters. We carry a wide selection of sizes and styles to fit your needs and budget. Whether you are looking for a traditional-style gutter or something more modern, we have what you are looking for. We also offer custom sizes and colors to match your home's unique style.
If you are not sure which size or style of gutter is right for your home, our experts can help. We will consider the size and slope of your roof and the amount of rainfall in your area to recommend the best solution for your needs. We also offer a free consultation to help you choose the right gutter for your home.
Once you have selected the perfect gutter for your home, we can install it for you. Our experts will make sure it is installed properly and looks great. We also offer a warranty on all of our gutters and downspouts, so you can rest assured that your investment is protected.
If you are looking for the best way to protect your home from water damage, look no further than our gutters and downspouts. We offer a wide selection of styles and sizes to fit your needs, and our experts can help you choose the perfect solution for your home. Contact us today to learn more about our services.
Common Questions About Our

Gutter Services
Get answers to the most common questions asked on Gutter Services.
How do i know when it's time to get my gutters cleaned?
We recommend a minimum of at least two gutter cleans a year, one in late spring and at least one in late fall. If you are in our customer database, we will contact you in early May and October by phone to set up gutter cleaning for the upcoming season. In between seasons you may need an additional clean. You will most likely know this by overflowing gutters during heavy rain. Gutters with downspout cages may clog more often, requiring extra maintenance. If you are in need of gutter cleaning services, call us today for services.
Should i have downspout cages placed in my downspouts?
This question is best answered with a yes and no. Downspout cages can often work too well. When downspout cages are installed they prevent debris from going into your drainage system, but they also clog the top of downspouts more readily. Without cages, some debris will go down through your downspouts, potentially clogging your drainage tile. We recommend downspout cages, but they do require extra maintenance and may clog your downspouts shortly after cleaning. Customers who have downspout cages will be charged a minimum service fee for cages that require maintenance after a gutter clean.
I hear a lot about gutter guards, do they really work?
Yes, gutter guards will help keep most debris out of your gutters. Nevertheless, even with guards your gutters still need to be cleaned regularly! Over time, even with the best gutter guards, debris will accumulate in your gutters. Just about every day we find gutters that have guards installed, yet are completely filled with leaf sediment. This is very bad for your gutters, and many times the guards have to be removed to effectively clean the gutters. For houses with gutter guards that are in good shape or new, we recommend an annual gutter clean, usually in the fall. For houses with gutter guards that are weathered, bent, incomplete, or aged, we recommend a gutter cleaning twice a year. Annual maintenance keeps the guards in good shape and the gutters free from debris. Gutter guards do help to prevent clogs but do not remove the necessity for gutter cleaning.
Schedule a free estimate.