Call Us For Comprehensive

Commercial Roofing, Repairs and Installations
Nuvista GC provides a full range of commercial roofing services to keep your business safe and weatherproof. From repairs and maintenance to complete replacements, we have you covered. We understand that a strong roof is essential to the success of your business, and we are committed to provide the best quality services at competitive prices. Our highly trained and experienced professional team is committed to providing outstanding workmanship. We offer a variety of roofing materials & systems to choose from, and we will work with you to find the best option.
While choosing a roofing contractor, it is important to choose a company with the experience and expertise to get the job done right. That's why our team of commercial roofers is dedicated to providing our clients with the highest quality service possible. We have years of experience working on various commercial roofs, and we are familiar with the unique challenges of every kind of roof. As a result, Nuvista GC can provide our clients with the best possible solution for their needs. We're also proud to be a fully licensed and insured roofing contractor. We believe this shows our commitment to our clients and our dedication to providing them with the best possible service. If you need a commercial roofer, we hope you will give us a call. We are confident that you will not be disappointed in our work.
Nuvista GC

Commercial

Roofing Types
We offer commercial roofing services to meet the needs of businesses. We have a variety of roofing options available, so we can find the perfect solution for your business. Our roofing experts will work with you to find the best option for your specific needs and ensure that your roof is installed correctly. Contact us today to learn more about our commercial roofing services.
Modified Bitumen Roofing
Our Modified Bitumen Roofing services are designed to protect your home or business from the elements. Our experienced team will ensure that your roof is installed correctly.
TPO Roofing
Our TPO roofing services are designed to withstand the elements and protect your business. Our TPO roofs are available in a variety of colors and styles to suit your needs
Metal Roofing
We offer metal roofing services that are reliable and efficient. We have a team of experienced professionals who are skilled in installing metal roofs. find the perfect metal roofing for your business.
Asphalt Shingle Roofing
Nuvista GC provides Asphalt Shingle Roofing services, specializing in installation, repair, and replacement. We offer a variety of asphalt shingle roofing products to choose from.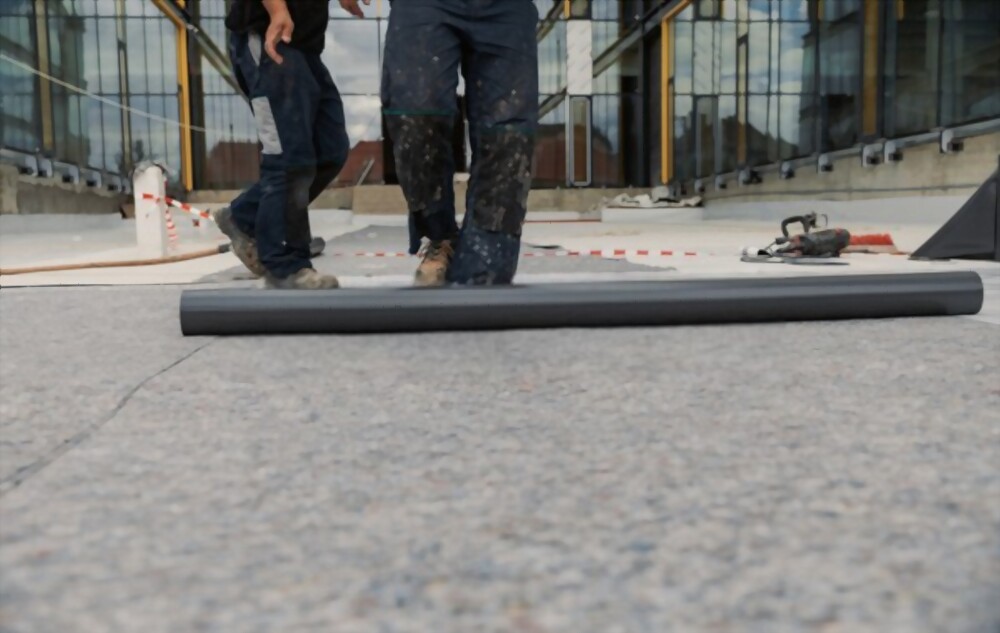 EPDM Roofing
We specialize in EPDM roofing and are able to provide quality workmanship and materials. Our experienced team is dedicated to completing each project on time and within budget.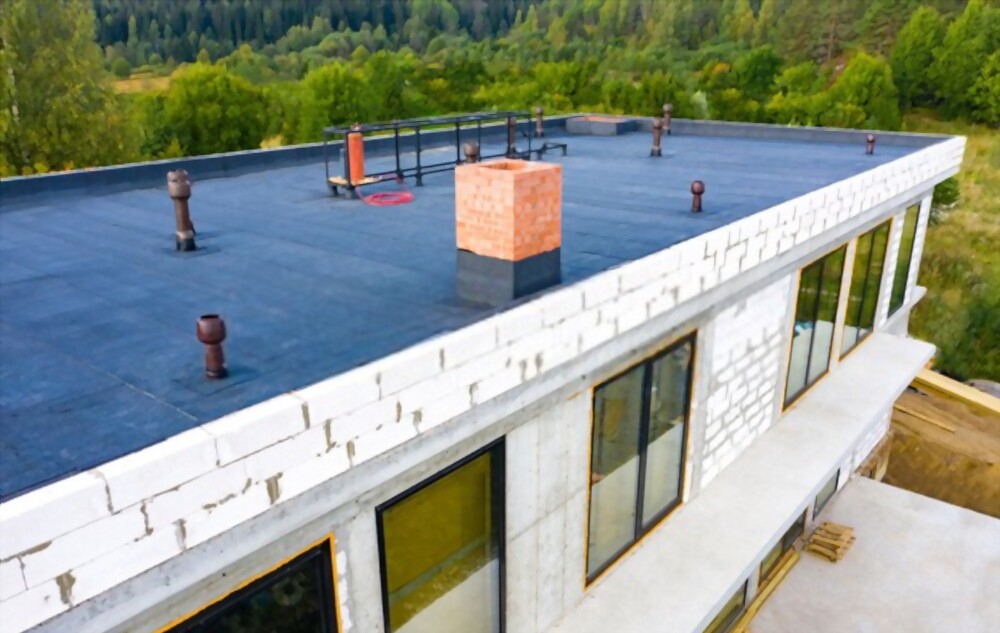 Liquid Roofing
At Nuvista GC, We provide the best Liquid Roofing services to our clients and use the latest tools and techniques to provide the best possible service. Get a quote today to for our Liquid Roofing.
What Makes Us Different from Other
Industrial
Roofing Contractors?
We offer extensive commercial roofing services including repairs and maintenance

We have highly skilled and professional commercial roofers.

We have the resources to provide emergency roof repairs and other related services for commercial property.

We pay a great deal of attention to even the smallest of details.

We follow safety measures and use safety equipment on site.

We are dedicated to delivering high-quality services that are fairly priced.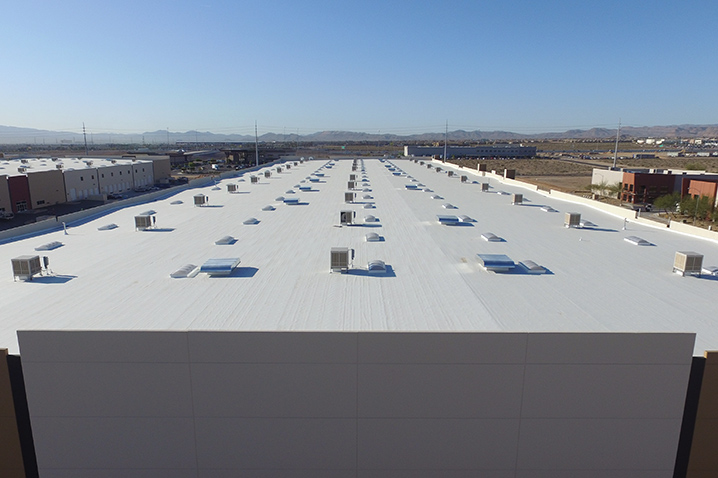 Hire Nuvista GC for

Commercial Roofing
At Nuvista GC, we offer a wide range of commercial roofing services to meet the needs of our customers. We have qualified roofers who are experienced in installing and maintaining all types of commercial roofing systems. Whether you need a commercial roof inspection, maintenance, repair, replacement, or any other services, we can help. We offer visual inspection, written estimates, and reliable solutions to all your roofing problems.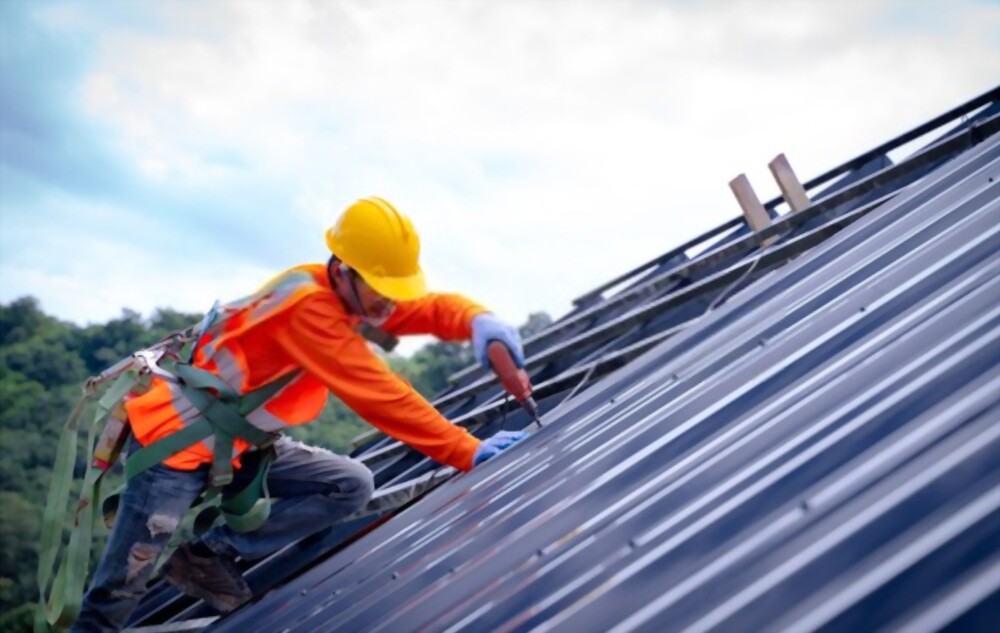 Commercial Roof Maintenance
We provide commercial roof maintenance services to help keep your roof in top condition. We work with you to develop a maintenance plan that fits your budget and needs.
Commercial Attic Air Sealing
Our commercial attic air sealing services can help prevent warm air from escaping in the winter and cool air from escaping in the summer By sealing up any gaps or cracks in your attic.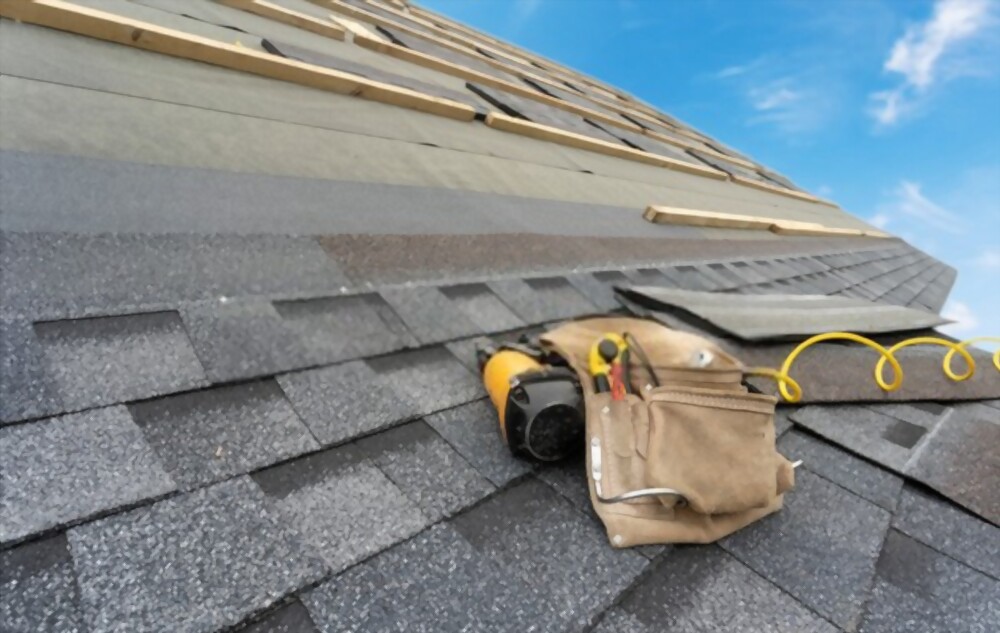 Commercial Slate Roofs
At Nuvista GC, We have a team of experienced and certified professionals who uses the latest technologies and can handle any commercial slate roofing project.
Commercial Roof Replacement
We are Commercial Roof Replacement experts and can provide you with the best possible service to meet your needs. We work hard to ensure that your roof is replaced in a timely and efficient manner.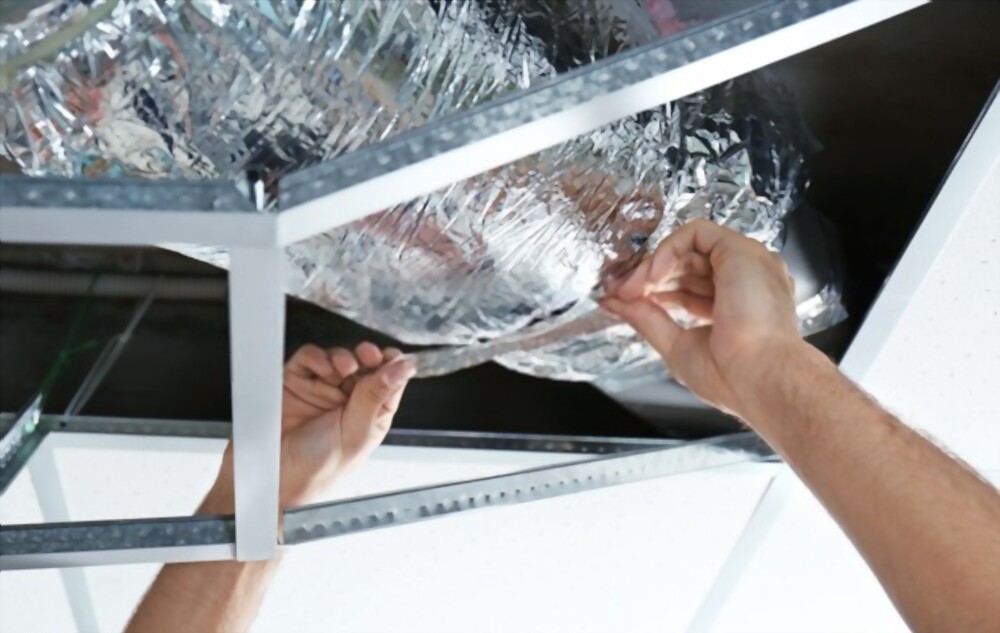 Commercial Attic Ventilation
We offer commercial attic ventilation services to help improve the air quality in your building. Our team of experts can install vents and fans to help circulate air and remove any musty odors.
Commercial Siding
We offer commercial siding services that will enhance the look of your business. We can install new siding or repair existing siding to give your property a fresh, updated look.
Commercial Roof Repairs
Whether you need a small repair or a complete replacement. At Nuvista GC, We offer commercial roof repair services to help keep your business running smoothly.
Commercial Attic Insulation
Insulating your attic can keep your building warmer in winter and cooler in the summer. we offer commercial attic insulation services to help increase the energy efficiency of your building.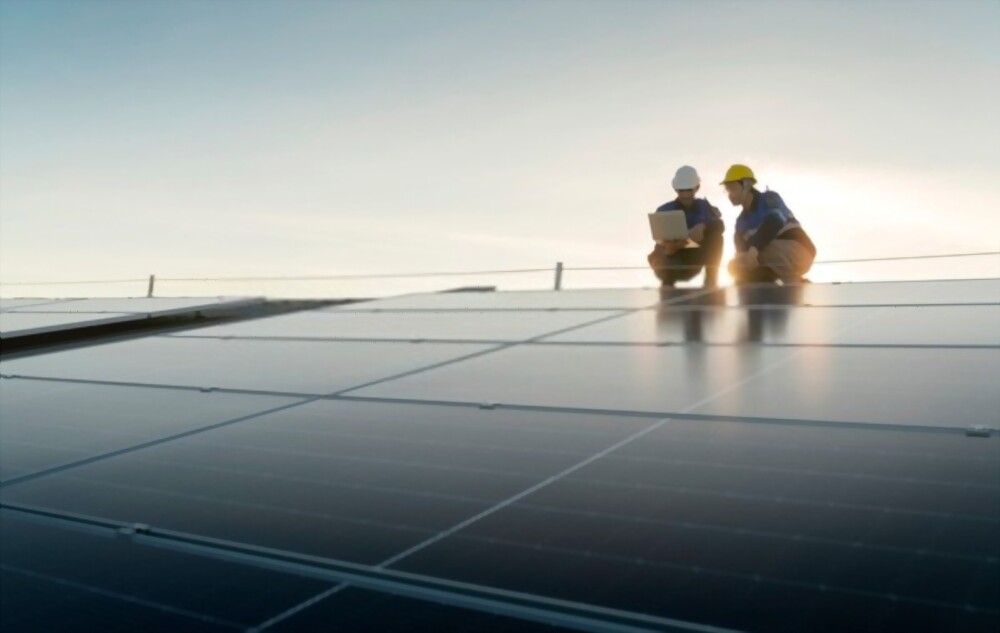 Commercial Roof Consulting
We offer commercial roof consulting services to help you make the best decision for your business. We will work with you to determine the best type of roofing material and installation method.
Common Questions About Our

Painting Services
When you have a commercial roofing job, you need to identify commercial roofing contractors to conduct the work. Many contractors supply commercial roofing services and we would like to furnish you with some questions to ask when selecting a contractor.
How to start a commercial roofing project?
Like school, you need to do some homework. Research the roofing companies that you have identified as potential companies to do your work. Check with online reviews; they are telling and look into the materials for your roofing project. You want the best materials that match the needs of your roof.
What are the different types of commercial roofing systems?
TPO, EPDM, modified bitumen, metal and tar and gravel. All are different systems to meet your building's needs, and your contractor will recommend which works best for your facility.
What is the best material for my commercial roof?
It depends on the application of the roofing system and the type of building you have. Materials that have a long shelf life and an excellent manufacturer's warranty should move to the top of the list.
How to care for a commercial roofing system?
At Integrity Roofing, we focus on design, installation, roof renovations, repairs, and maintenance as part of our commercial roofing services. Your commercial structure needs a secure roof, and that is an essential part of your building. For a complete inspection with a detailed analysis of current and future problems, contact Integrity Roofers for more information.
Schedule a free estimate.