Quick & Efficient

Residential Roofing Services
At Nuvista GC, we pride ourselves on providing outstanding roofing services to residential property owners. We understand the needs of our customers and provide quick, efficient, and hassle-free services that are as affordable as they are reliable. We never compromise on the quality of the roofing materials and always ensure that our customers get only the best results.
We are a certified, insured, and licensed roofing company, so you can be confident that your home or business is in good hands. We have a team of experienced roofers who have installed roofs on everything from small homes to large commercial buildings. We use only the best materials and workmanship, so you can be sure that your roof will last for years. In addition, we offer a wide range of roofing services, so you can choose the option that best suits your needs. Whether you need a new roof or just a few repairs, we can help.
We take the time to listen to your needs and concerns, and then we work with you to develop a plan that meets your unique requirements. We're committed to providing the highest quality roofing services available, and that starts with making sure we really understand what you need.
Why

Nuvista General Contractors
Innovative Architecture
We sketch and build physical models using computer visualizations in order to experiment and deliver innovative architecture.
Full Project Management
We provide a full project management solution to help you get your dream project completed within your budget and given time.
High-Quality Services
We are dedicated to delivering high-quality services that are fairly priced and provide offer same-day solutions.
Highly skilled roofers
We have trained experts and highly skilled professional Residential roofers who always provide high-quality results.
We're looking forward to assisting you with any questions, feedback, or painting estimate requests you may have. Please don't hesitate to contact us by using the Nuvista GC contact form below
Hire Nuvista GC Roofers for

Residential Roofing Services
At Nuvista GC, we offer comprehensive roofing services for residential customers. We have qualified roofers who can install and maintain all types of roofing systems, and we offer a free quote for our services. We also provide visual inspection, written estimates, and a reliable solution to all your roofing problems. If you have any questions about our services, please contact us.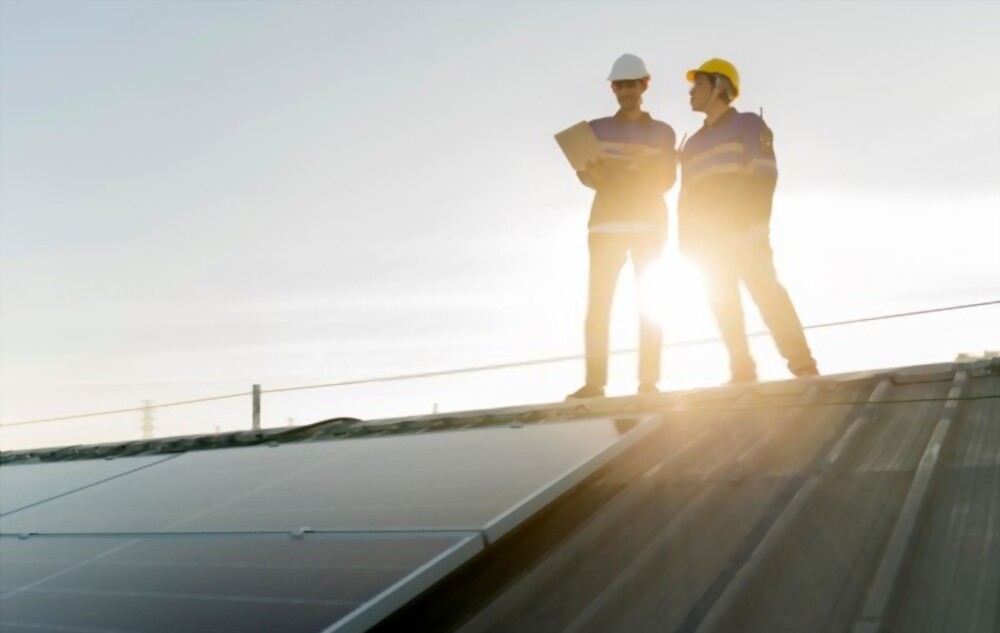 Residential Roof Consulting
We offer Residential roof consulting services to help find the best roofing options for your needs. We can provide recommendations based on your specific needs and budget.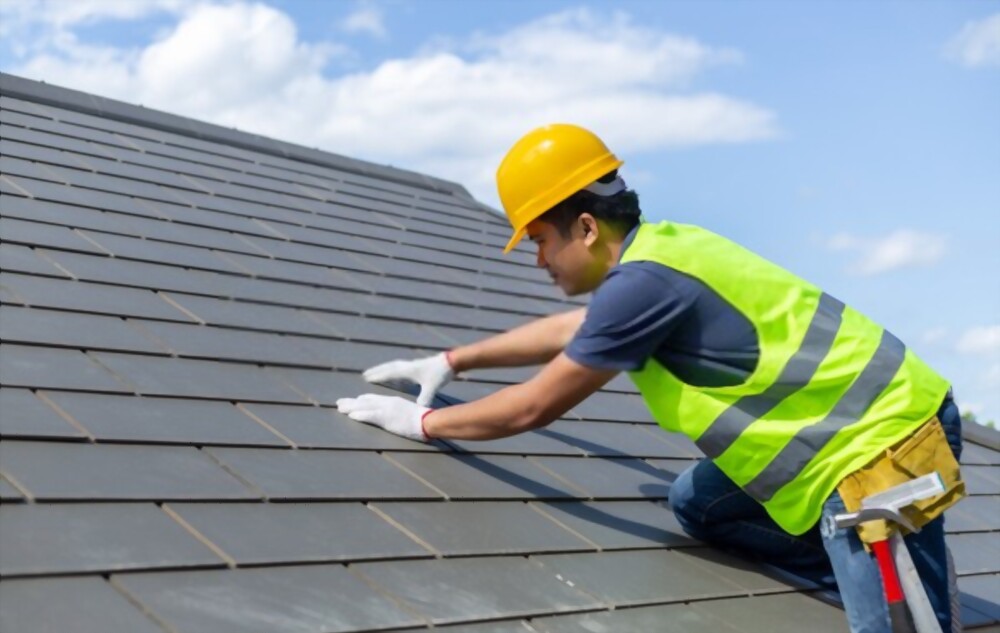 Residential Roof Maintenance
We offer Residential roof maintenance services that help keep your home looking its best and also our maintenance services will help prevent future damage.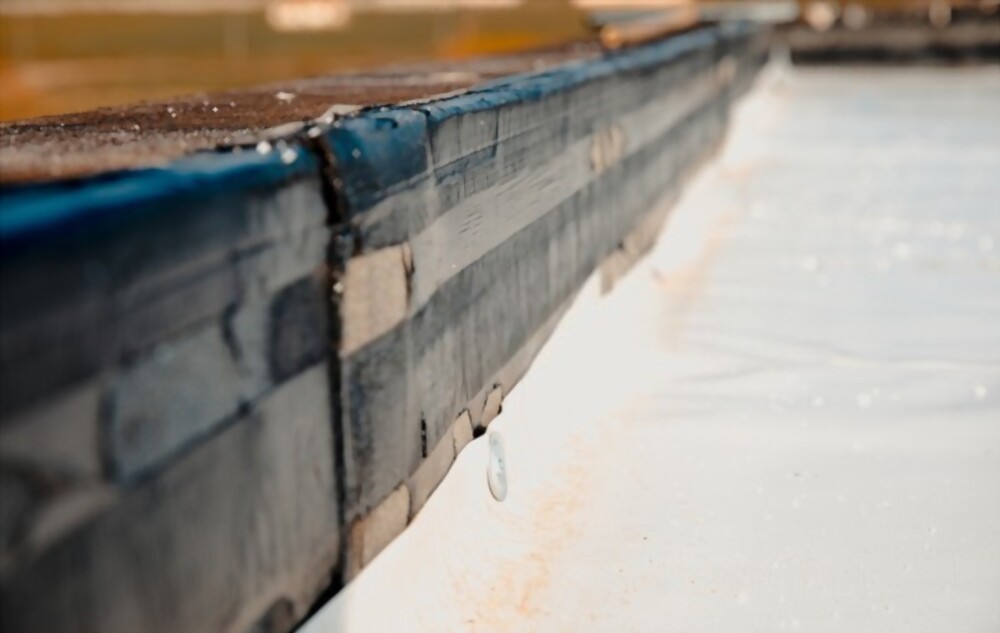 Residential Attic Air Sealing
The attic is one of the most important places in your home. our experts are experienced in identifying and sealing any problem areas. This can help improve your home energy efficiency.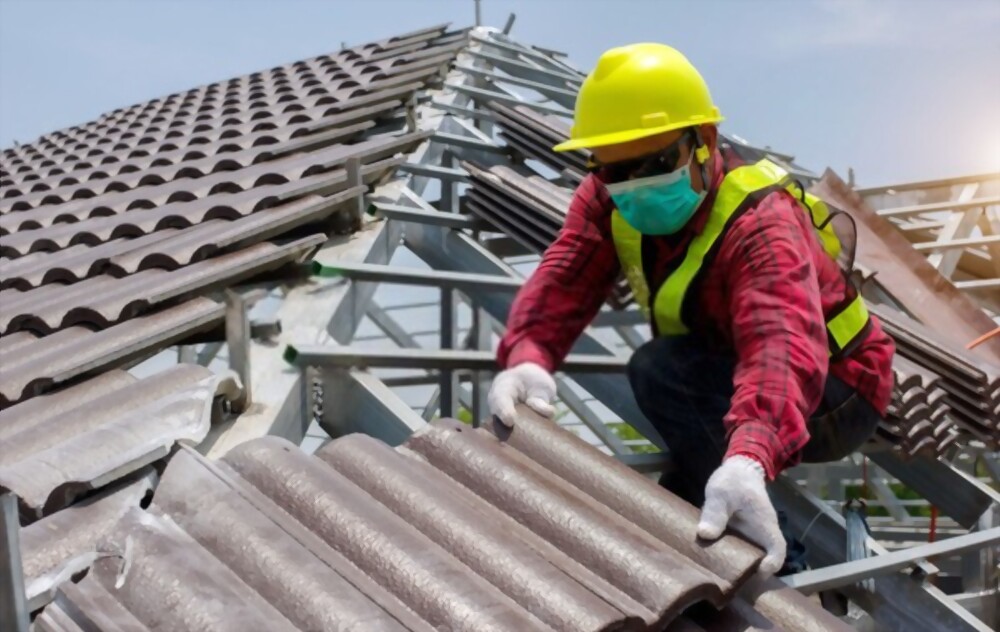 Residential Roof Replacement
We pride ourselves on providing top-quality roof replacement services to residential customers. We can help you choose the right replacement option and install it quickly and efficiently.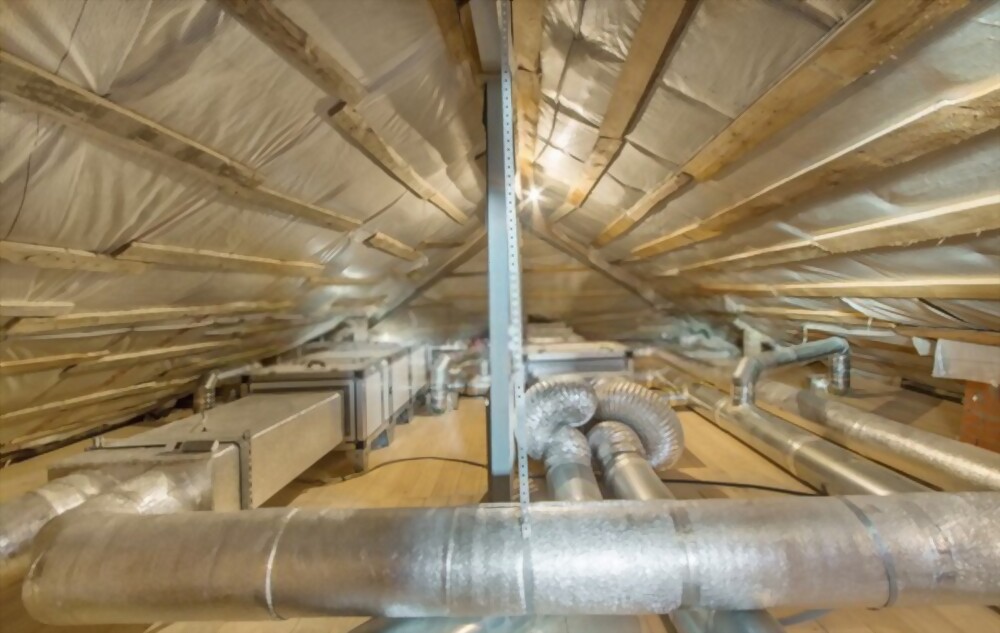 Residential Attic Ventilation
At Nuvista GC, our experienced team will work with you to determine the best way to solve your attic ventilation problems and provide the best attic ventilation Solutions.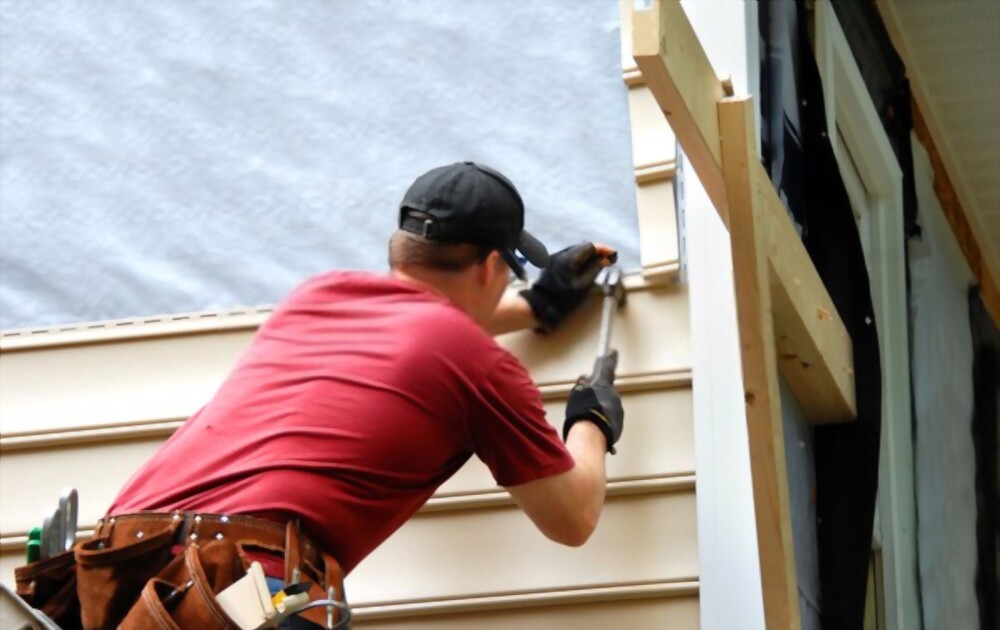 Residential Siding
At Nuvista GC, We provide high-quality residential siding that will give your home a beautiful, new look. Our siding is available in a variety of colors and styles to choose from.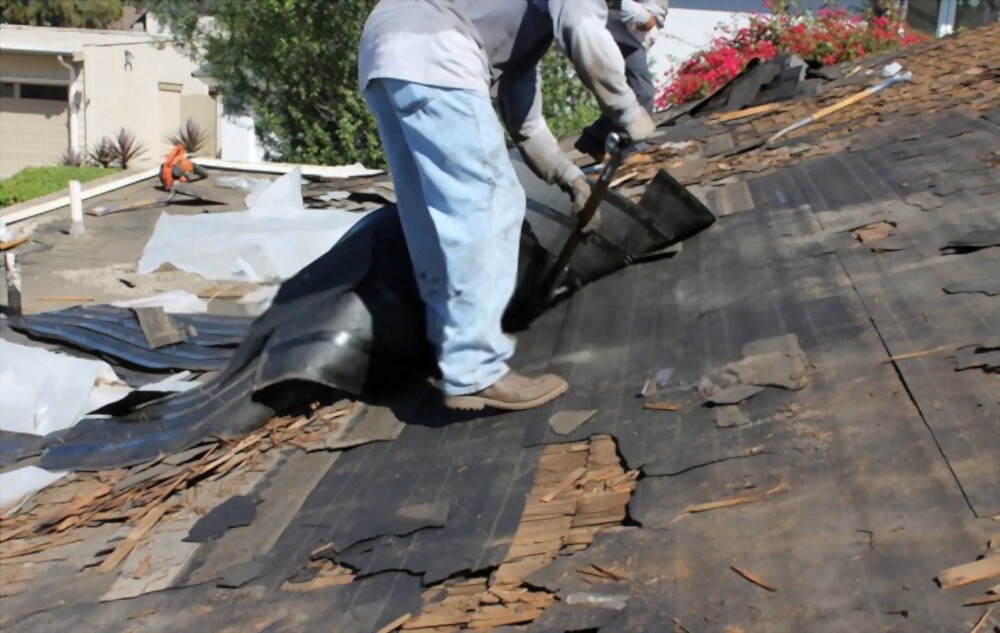 Residential Roof Repairs
If you're in need of commercial roof repairs, At Nuvista GC, We specialize in all types of roof repairs, big or small, and will work with you to ensure your roof is back in top condition in no time.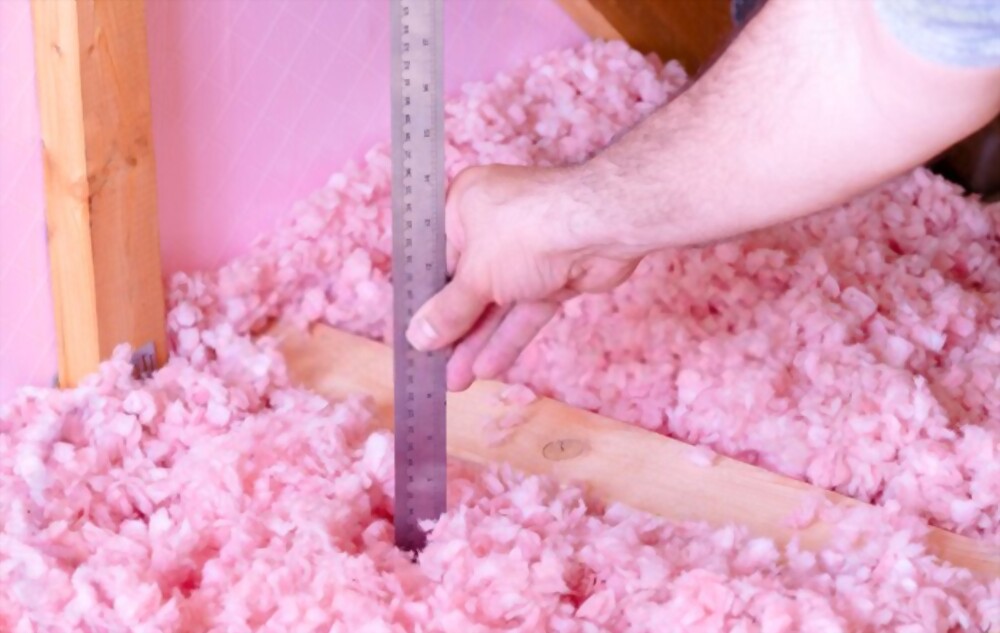 Residential Attic Insulation
We offer Residential Attic Insulation services to help you protect your home. Our professional team can solve the most complicated insulation problems, providing simple solutions.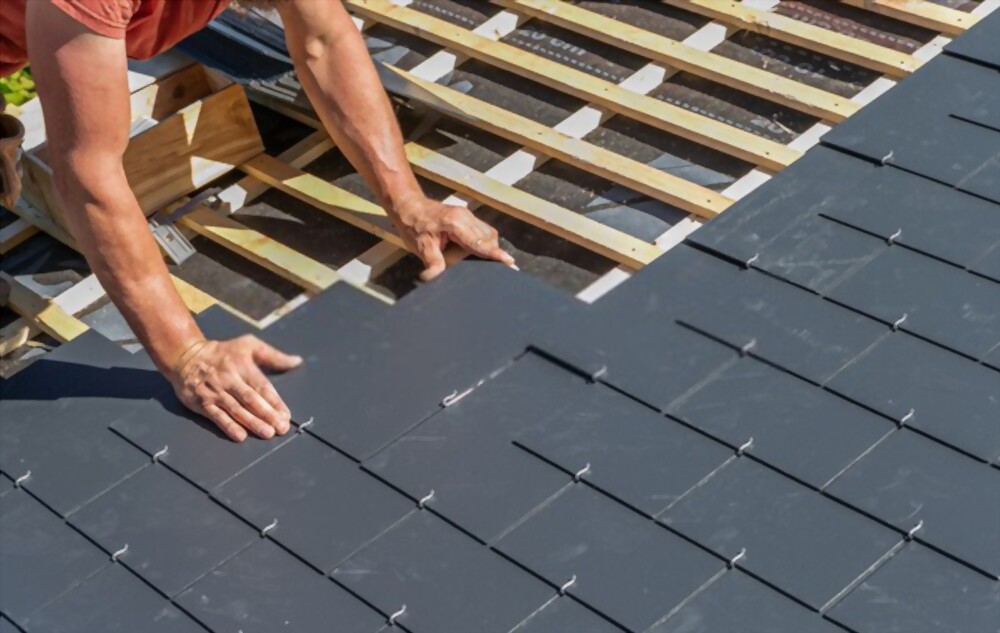 Residential Slate Roofs
If you're looking for a top-quality slate roof for your home, then look no further than our team at Residential Slate Roofs. We specialize in providing high-quality slate roofs.
Common Questions About Our

Residential Roofing Services
How can I recognize when my roof system has problems?
It's a little difficult to discover a problem in your roof system without the help of inspectors, unless a noticeable leak or discoloration has started to show. Most of the time, a homeowner only finds out when it's way too late. That's why, if you notice any cracked paint, discolored plasterboard, and peeling wallpaper, this is usually a sign of a damaged roof.
You can also consider having your roof inspected twice a year to uncover any problems that are often missed.
What are my options if ever I decide to reroof?
You have two options when reroofing. You can either opt to have a complete replacement or recover the existing one. If you choose to have a replacement, you will need to tear off the existing roof system and install a new one from scratch. On the other hand, recovering it only requires the replacement of the roofing system without involving the base.
However, if you have already recovered your roof before, you might have to consider installing a new one, especially if roof problems persist.
If my roof is leaking, do I need to have it replaced completely?
Not necessarily. Repairs or replacements will highly depend on the severity of the damage. Oftentimes, leaks result from flashings that have come loose or a section of the roof system being damaged. You can have this repaired.
But if the problem is a poorly installed roofing system, you might have to replace it. Whatever the case is, you can first consult your roof inspector.
How much will a new roof system cost?
New roof costs depend on a lot of factors: materials, contractor doing the work, size of the house, location of the home or building, and labor fees. To get a good estimate of how much you will need to install a new roof, ask for proposals from reputable contractors; this can also help you choose a contractor that can work on the project that suits your budget.
Schedule a free estimate.